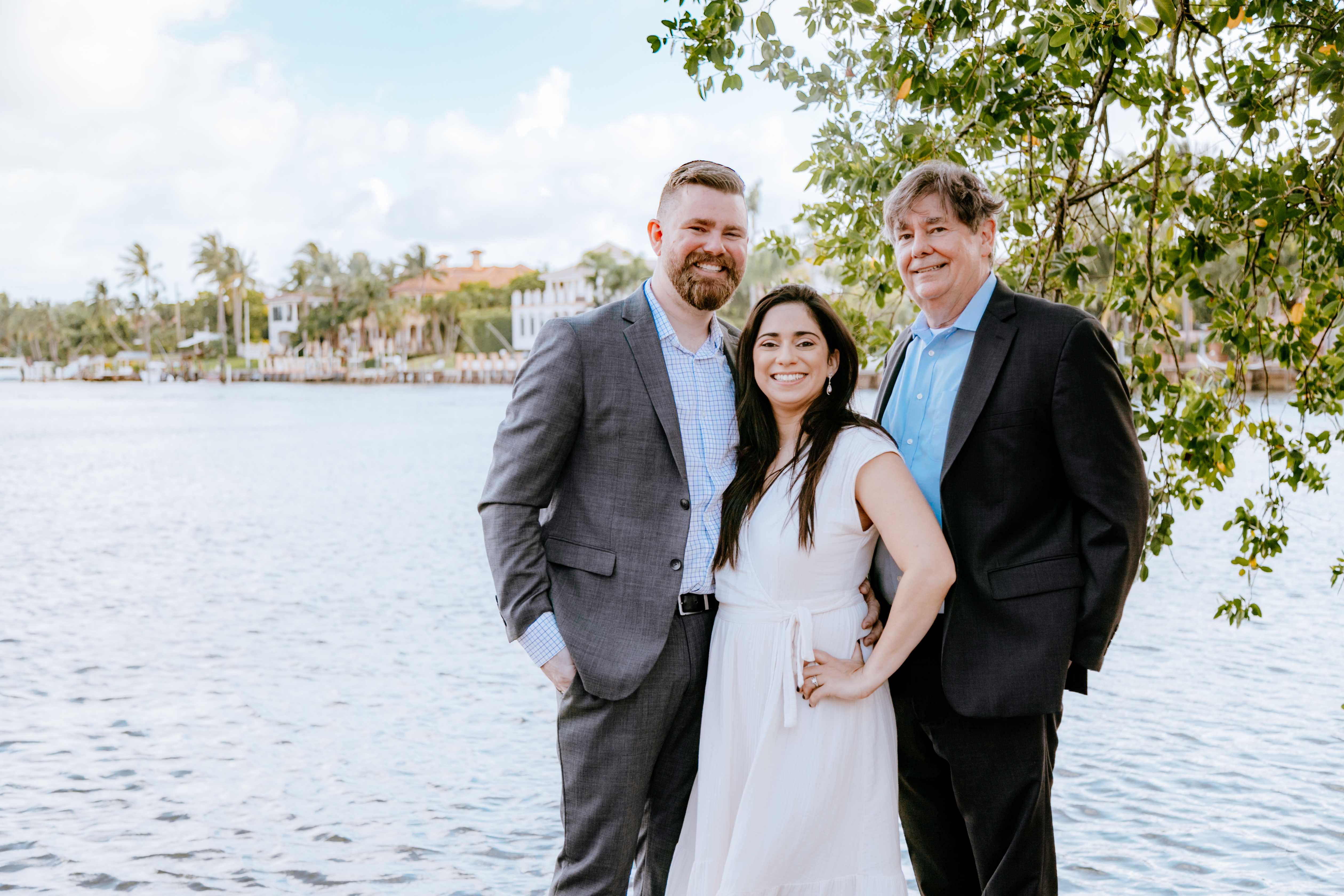 The Messick Group is a family-based and family-centered real estate team with Signature International Real Estate. Our goal is to help you and your family find the home that's right for you – and to do so with integrity and transparency.
You will be treated honestly.
You will be treated fairly.
We do not take your decision to work with us lightly, and we are truly grateful for the opportunity to serve you.